Posts Tagged 'wise decision making process'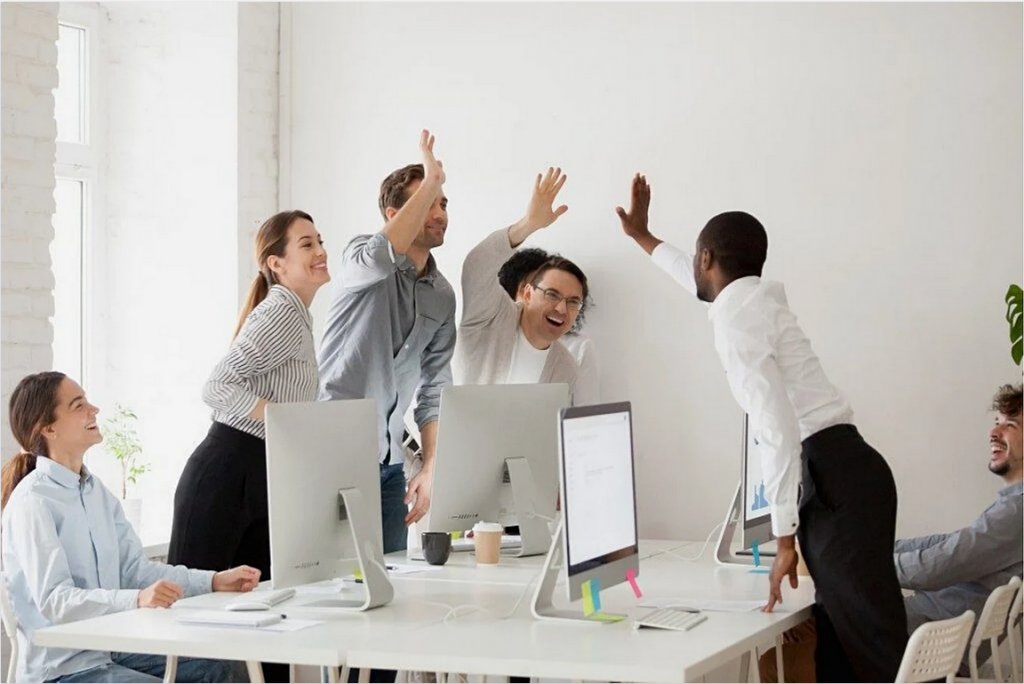 The best practice on a return to office plan involves a team-led hybrid-first model with some fully remote options. That means empowering lower-level team leaders to choose the work arrangement that best serve their team's needs.
Read More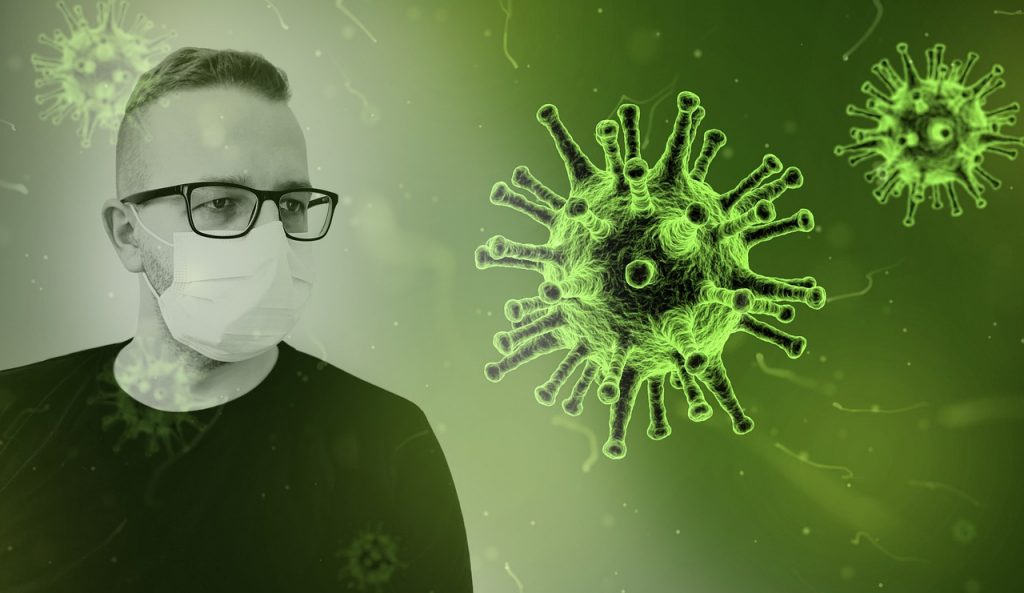 Protect yourself from poor COVID-related decisions by being aware of cognitive biases – particularly the normalcy bias, attentional bias, and planning fallacy – and making strategic plans that can prevent your gut reactions from taking over.
Read More