Want to be a truly wise decision maker?
Worried over cognitive biases leading to business disasters?
Seek to address major threats and seize key opportunities?
Dr. Gleb Tsipursky and his team at Disaster Avoidance Experts empower leaders to avoid business disasters and make the most profitable decisions by using cutting-edge, research-based strategies. To learn more, contact us!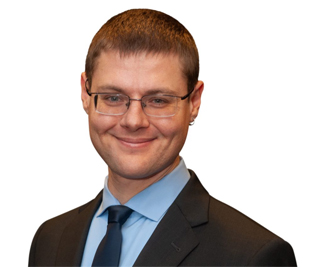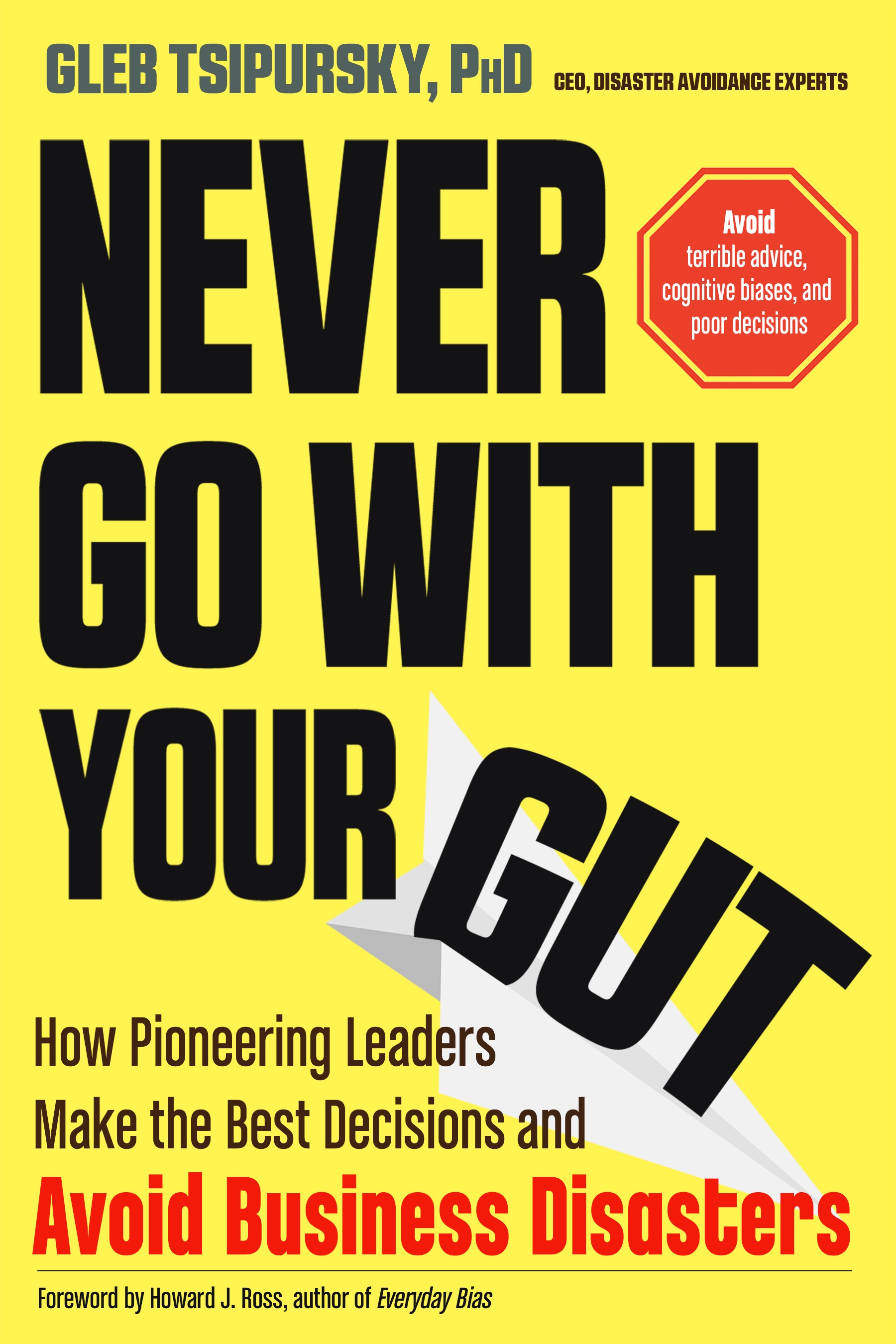 The first book to focus on how dangerous judgment errors called cognitive biases lead to business and career disasters, Never Go With Your Gut combines practical business case studies with cutting-edge cognitive neuroscience and behavioral economics to show you how to overcome these dangerous judgment errors through counterintuitive strategies followed by the most successful leaders and organizations.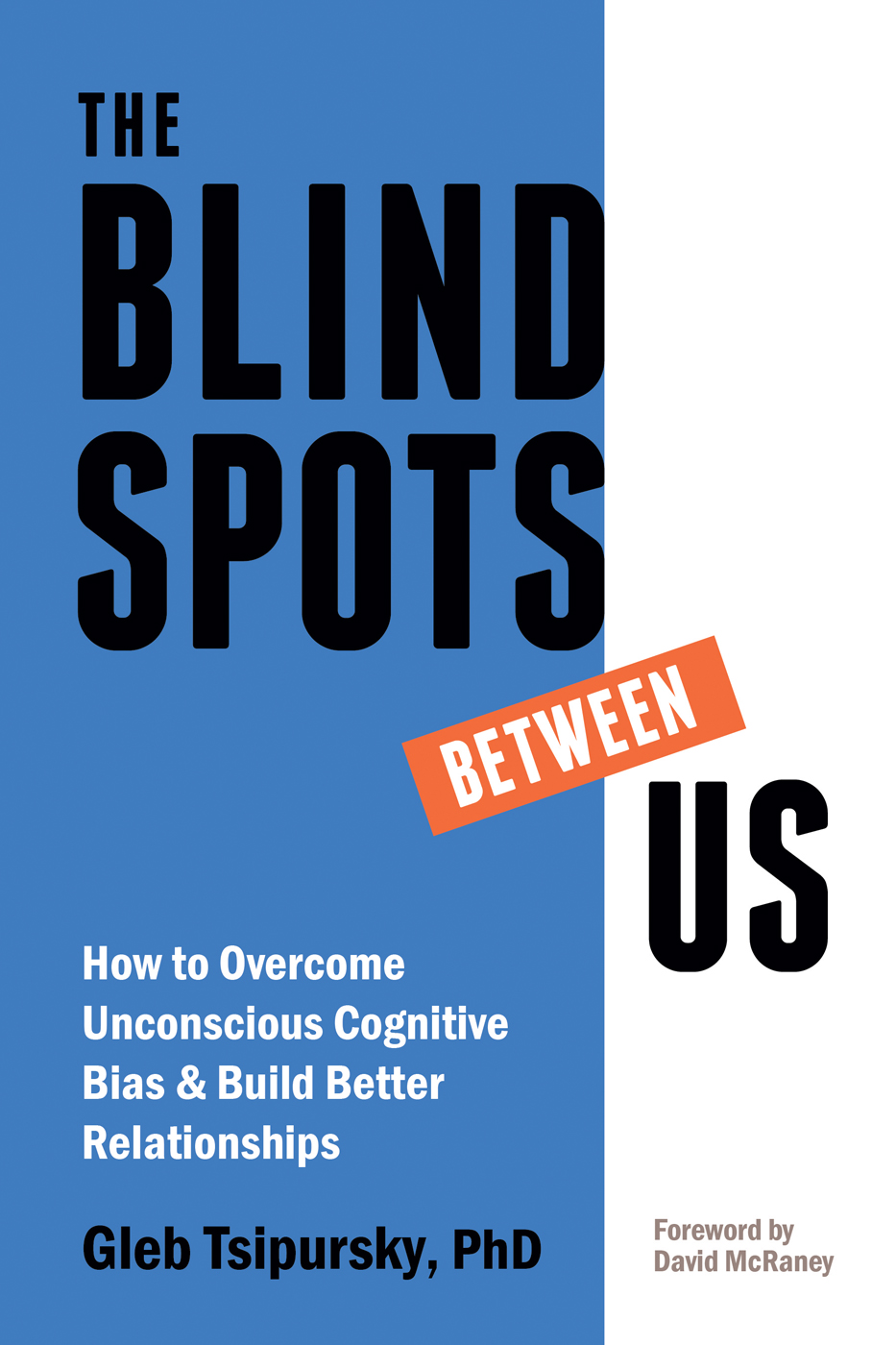 The Blindspots Between Us reveals how dangerous judgment errors called cognitive biases devastate our professional and personal relationships. This book brings together real-life stories with the latest research in cognitive neuroscience and behavioral economics  to help you forge stronger, healthier, and more meaningful relationships in your professional and personal life.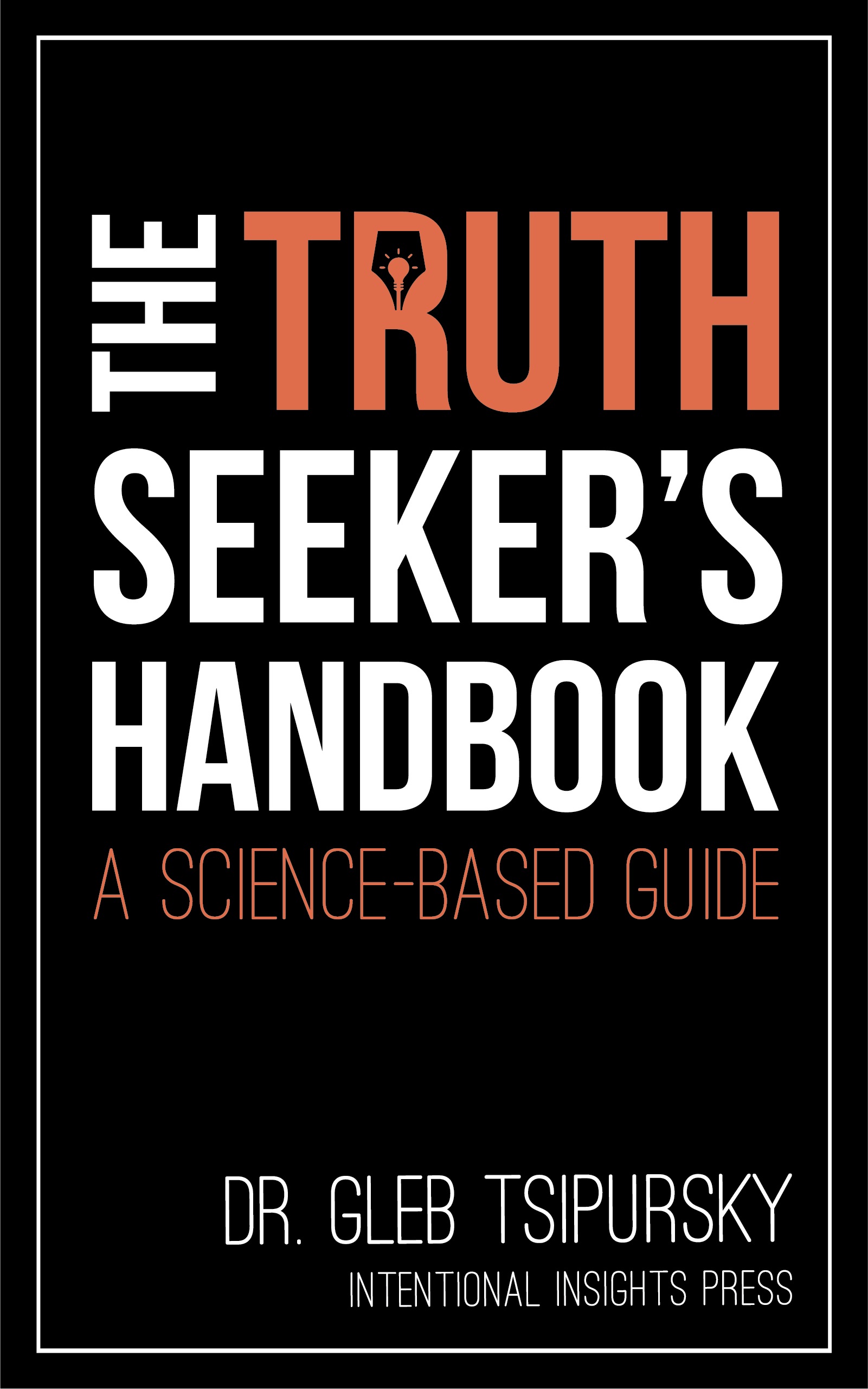 The human mind is prone to dangerous judgment errors called cognitive biases that cause us to believe comfortable lies over inconvenient truths, leaving us vulnerable to making decisions based on false beliefs with disastrous consequences for ourselves and those around us. The Truth-Seeker's Handbook presents research-based tools to help you address these errors for yourself and others.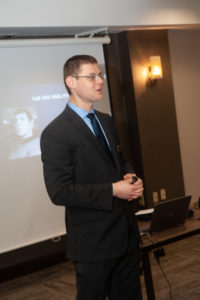 Known as the Disaster Avoidance Expert, Dr. Gleb Tsipursky is on a mission to protect leaders from dangerous judgment errors known as cognitive biases, which devastate bottom lines and bring down high-flying careers. His expertise and passion is developing the most effective and profitable decision-making strategies, based on pragmatic business experience and cutting-edge behavioral economics and cognitive neuroscience, to empower leaders to avoid business disasters and maximize their bottom lines.
A best-selling author, he wrote he wrote Never Go With Your Gut: How Pioneering Leaders Make the Best Decisions and Avoid Business Disasters (2019), The Truth Seeker's Handbook: A Science-Based Guide (2017), and The Blindspots Between Us: How to Overcome Unconscious Cognitive Bias and Build Better Relationships (2020). Dr. Tsipursky's cutting-edge thought leadership was featured in over 400 articles and 350 interviews in Fast Company, CBS News, Time, Scientific American, Psychology Today, The Conversation, Business Insider, The Chronicle of Philanthropy, Government Executive, Inc. Magazine, and elsewhere.
His expertise comes from over 20 years of consulting, coaching, and speaking and training experience as the CEO of Disaster Avoidance Experts. Its hundreds of clients, mid-size and large companies and nonprofits, span North America, Europe, and Australia, and include Aflac, Honda, Wells Fargo, the World Wildlife Fund, and Xerox. It also comes from his research background as a cognitive neuroscientist and behavioral economist with over 15 years in higher education, including 7 years as a professor at the Ohio State University, with dozens of peer-reviewed academic publications in academic journals such as Behavior and Social Issues and Journal of Social and Political Psychology.
He lives in Columbus, OH, and to avoid disaster in his personal life makes sure to spend ample time with his wife. Contact him at Gleb[at]DisasterAvoidanceExperts[dot]com, follow him on Twitter @gleb_tsipursky, Instagram @dr_gleb_tsipursky, Facebook, YouTube, RSS, and LinkedIn. Most importantly, help yourself avoid disasters and maximize success, and get a free copy of the Assessment on Dangerous Judgment Errors in the Workplace, by signing up for his free Wise Decision Maker Course.
Video and written client testimonials about our speaking, training, and coaching services attest to our top-notch results.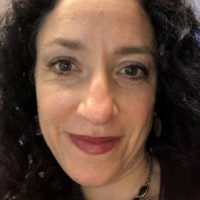 "I really like your coaching style. You ask meaningful questions without "leading the witness." It's a great fit for executives."
Cheryl Smith, Global Director of Talent Management, Organizational Capabilities, and Diversity at Xerox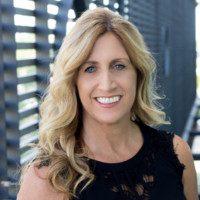 "We were dealing with a serious conflict between two team members about perceptions of broken trust and potential disclosure of confidential information... We are grateful for Gleb's insights into the emotional perspectives of the two team members, which made us better suited to deal with this situation, and retain a valuable employee."
Cindy C. Winters, Principal at Eagle Commercial Realty Services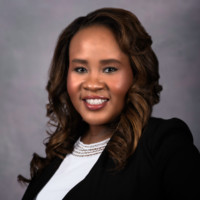 "If you are a company that is seeking a speaker to address cognitive biases that result in problematic behaviors impacting a company's bottom line, contact Gleb."
Babiya Polk, Aflac Agent Team Leader
From dramatic growth in customer and employee satisfaction and retention to striking improvements in greatly reducing cost overruns and project failures, clients have protected their bottom line and gained many millions of dollars by working with Disaster Avoidance Experts.
Products and services to help you avoid business disasters using our cutting-edge proprietary methodology.
Don't delay, business disasters wait for no one! Take advantage of our expertise and experience today.
Passionate about helping organizations and leaders avoid disaster, we also aim to advance global flourishing. To that end, our staff volunteers their expertise and time and Disaster Avoidance Experts donates all of its profits to popularizing wise decision-making for a broad audience.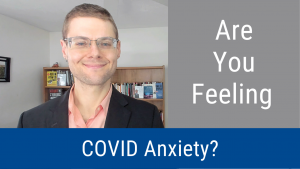 Deal with COVID anxiety and stress immediately by addressing your fundamental needs of safety, connection to others, and self-esteem. That's the key take-away message of this episode of the Wise Decision Maker Show, which describes what to do if you are feeling COVID anxiety.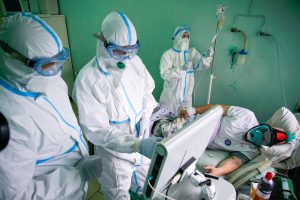 We greatly underestimate the dangers of the new COVID strains due to cognitive biases such as normalcy bias, hyperbolic discounting, and planning fallacy. We need to change our plans drastically to adapt to the new reality.
Protect yourself from decision disasters and maximize success in business and other life areas by taking our free Wise Decision Maker Course, which includes 8 weekly video-based modules.
When you sign up, you'll immediately receive a free copy of our Assessment on Dangerous Judgment Errors in the Workplace to help everyone on your team avoid the unconscious cognitive biases that lead to workplace disasters.