Worried about losing your top clients and best employees?
Want to avoid cost overruns and project failures?
Frustrated by low employee productivity and engagement?
Clients with these and other challenges have been amazed by the remarkable results they achieved after working with Dr. Gleb Tsipursky and his team at Disaster Avoidance Experts.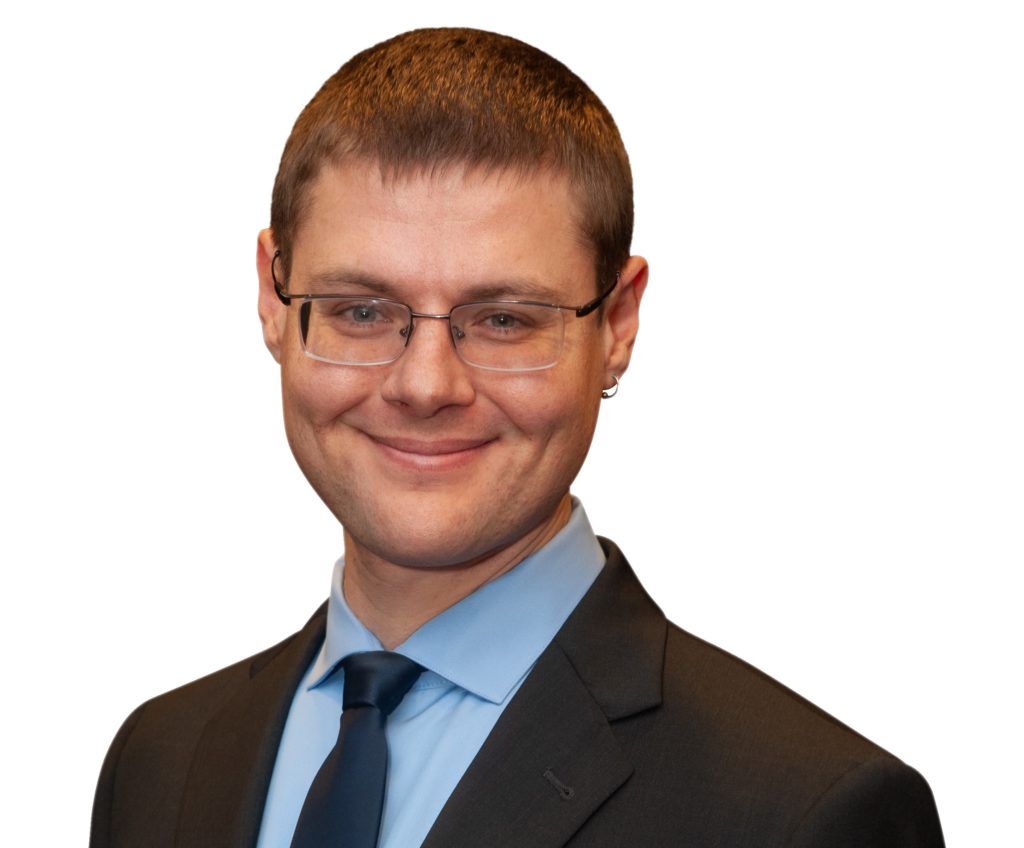 From dramatic growth in customer and employee satisfaction and retention to striking improvements in employee productivity and engagement, clients have protected their bottom line and gained many millions of dollars by working with Disaster Avoidance Experts.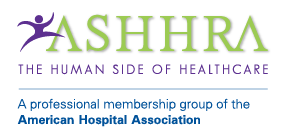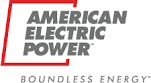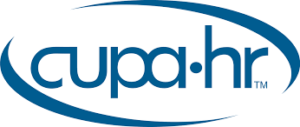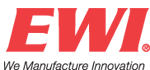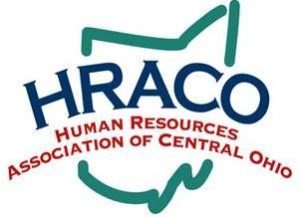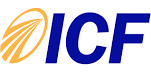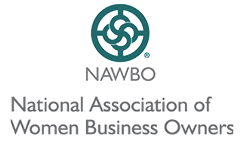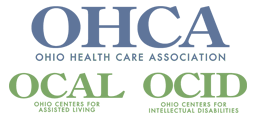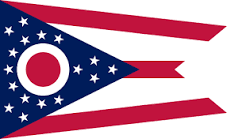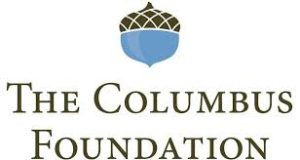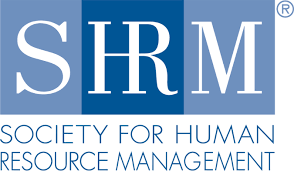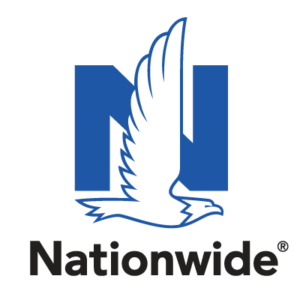 About Dr. Gleb Tsipursky, CEO of Disaster Avoidance Experts
Can you afford to be caught unprepared? Known as the Disaster Avoidance Expert, Dr. Gleb Tsipursky has over 20 years of experience empowering leaders and organizations to avoid business disasters by addressing potential threats, maximizing unexpected opportunities, and resolving persistent personnel problems. Forward-looking leaders hire Gleb as a consultant or executive coach before launching major new projects, to improve current processes and internal culture, and to avoid future catastrophes. His keynotes and seminars have helped thousands of mid-size and large businesses and nonprofits protect their bottom lines through top-rated speeches that combine real-world case studies informed by his coaching and consulting with cutting-edge research in decision-making and emotional and social intelligence. To get the benefit of his experience and the team he leads, get in touch with us right now!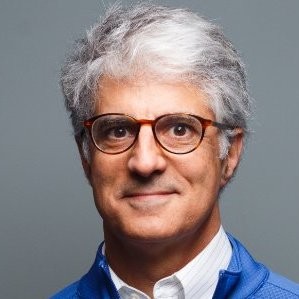 "Gleb made the presentation highly relevant with local case studies and topical recent events -- and by asking each audience member about the decision-making challenges they face, and then working with these examples."
Artie Isaac, Vistage Chair
for Central Ohio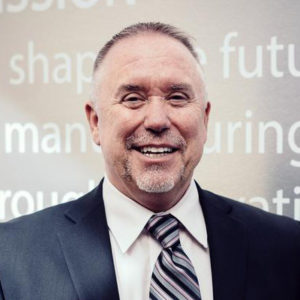 "We contacted Gleb to acquire some insights in how to motivate engineers to 'sell'... Gleb went on to teach me that engineers – scientists – although they like to think of themselves as rational animals, still are primarily driven like the rest of us by emotional thinking and emotional responses to language. Gleb has been an unexpected and practical resource for us."
Mark Matson, Vice President
of Human Resources at EWI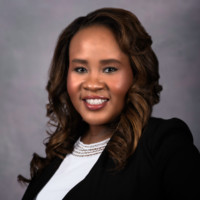 "If you are a company that is seeking a speaker to address cognitive biases that result in problematic behaviors impacting a company's bottom line, contact Gleb."
Babiya Polk, Aflac
Agent Team Leader
What Media Venues Featured Our Work?
























Passionate about helping organizations and leaders avoid disaster, we also aim to advance global flourishing. To that end, our staff volunteers their expertise and time and Disaster Avoidance Experts donates over 10% of our revenue to popularizing wise decision-making for a broad audience.