Avoid Dangerous Threats
Maximize Golden Opportunities 
Protect Your Future
You are a forward-looking leader who wants to avoid dangerous threats and missed opportunities.
We will help you see around the corner and future-proof your organization.
Your customized solution will draw on our globally-renowned expertise featured in over 550 articles and 450 interviews in venues such as Fortune, Inc Magazine, CNBC, and many others.
"Dr. Gleb's presentation at our virtual webinar was powerful! He was prepared, passionate, and engaged our audience. He was happy to go through our logistics and prep sessions to make sure that everyone was comfortable. If you want a true professional I would strongly recommend Dr. Gleb for your future engagements"
---
Jherica Rhodes, Coordinator of Learning Programs, Meeting Professionals International
"EWI is an engineering services consulting firm. We contacted Gleb to acquire some insights in how to motivate scientific people to 'sell' themselves – a constant challenge of the business. Gleb used his researched-based approach to behavioral psychology to engage us in a conversation that provided several very helpful insights into how we communicate with our people. We were using far too much business-speak that was not connecting emotionally with our people. For example we have stopped using the word 'brand' and now use the word reputation – which resonates with scientists. So I have to say that one of the things Gleb said to me – I am not an engineer and have never been an engineer – but I work in human resources. And he started talking to me about emotions. My first response was: "engineers have emotions?" And he went on to teach me that engineers – scientists – although they like to think of themselves as rational animals, still are primarily driven like the rest of us by emotional thinking and emotional responses to language. Gleb has been an unexpected and practical resource for us."
---
Mark Matson, Vice President of Human Resources at EWI
"I really like your coaching style. You ask meaningful questions without 'leading the witness.' It's a great fit for executives."
---
Cheryl Smith, Global Director of Talent Management, Organizational Capabilities, and Diversity at Xerox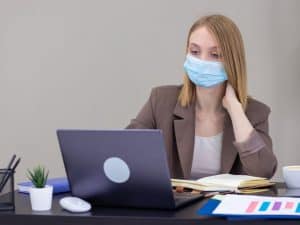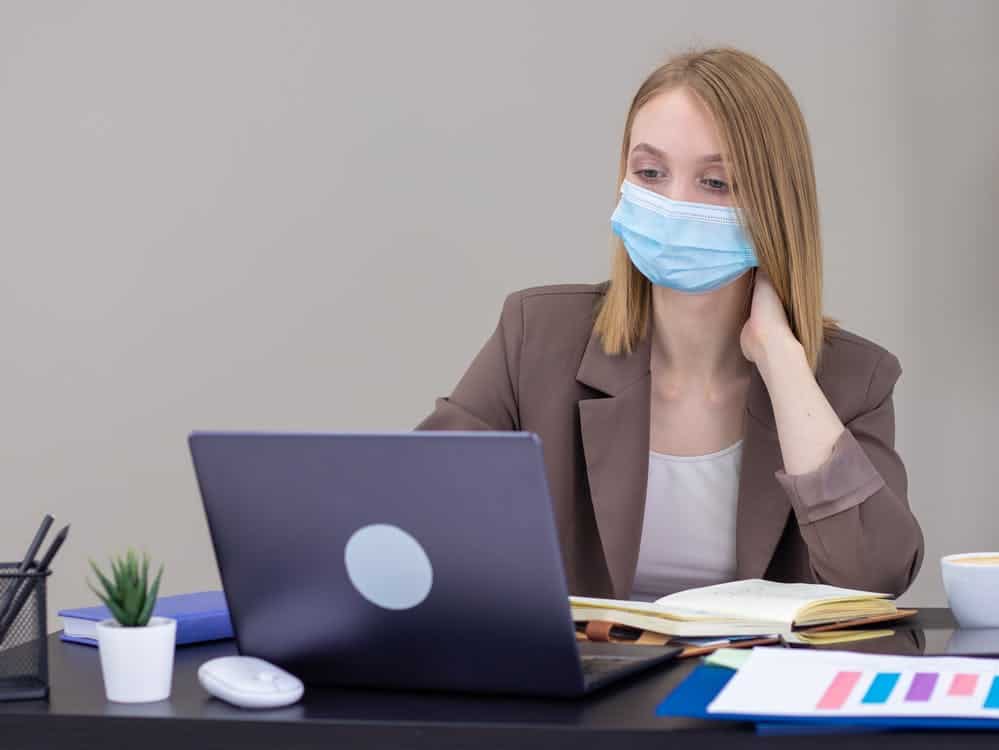 The abrupt transition to remote work in the pandemic has caused employee burnout. Leaders must set clear work boundaries and expectations, and adopt best practices for hybrid and remote work, to facilitate burnout recovery and protection. 
Read More