These products and services are designed to provide you with our cutting-edge proprietary methodology for avoiding business disasters.
Assessments help you recognize and address dangerous judgment errors in your workplace.
Books offer pragmatic case studies on applying our proprietary methodology, as well as an overview of the overarching research-based framework behind our approaches.
Coaching packages allow you to improve your skills in decision making, emotional self-awareness, and influencing others by applying our proprietary methodology to your specific needs through one-on-one guidance from one of our principals.
Decision aids assist you in making decisions through providing a quick guide and reminder on how to avoid decision disasters and maximize your success.
Manuals are detailed step-by-step guides that allow you to address threats, seize opportunities, and improve decision-making processes using techniques based on our proprietary methodology.
Multimedia packages are the next best thing to attending one of our presentations. Each package includes video, audio, slides, and a manual that you can use to train yourself and your staff in a specific aspect of our proprietary methodology.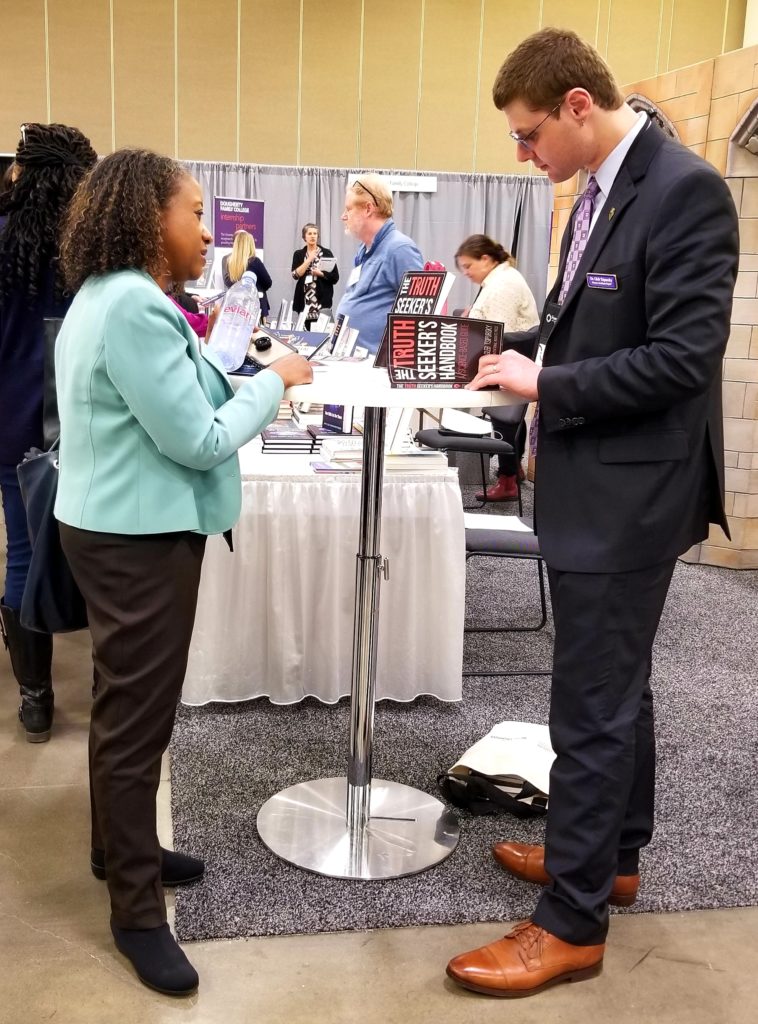 Buying 10 items or more? Save 25% when you use code BULKBUY at checkout.