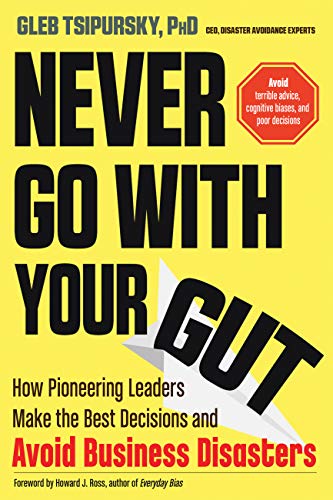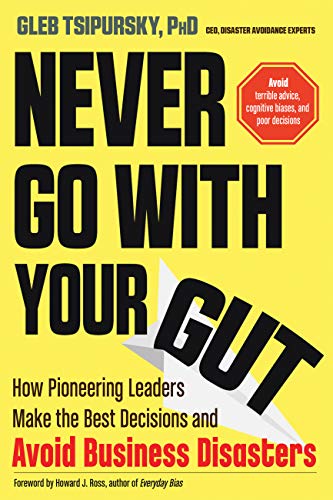 Never Go With Your Gut: How Pioneering Leaders Make the Best Decisions and Avoid Business Disasters
"Before you find yourself about to make another gut-based decision that will surely end badly you must take the time to read this book. It will save you from yourself!"
~ Leonard A. Schlesinger, PhD, Vice Chairman and COO Emeritus at Limited Brands, Baker Foundation Professor at Harvard Business School, President Emeritus of Babson College, and bestselling author of Just Start
Do you want to avoid business disasters, whether minor mishaps or major calamities that threaten bankruptcy and bring down promising careers? Such disasters stem from poor decisions due to our faulty mental patterns—what scholars call "cognitive biases"—and you can prevent them. 
By combining practical business case studies with cutting-edge research in cognitive neuroscience and behavioral economics, Never Go With Your Gut: How Pioneering Leaders Make the Best Decisions and Avoid Business Disasters will help you make the wisest and most profitable decisions and protect yourself, your career, and your business from these disasters. Dr. Gleb Tsipursky helps you achieve these critical goals by drawing on his experience of two decades of consulting, coaching, and training leaders as CEO of Disaster Avoidance Experts, as well as over 15 years in academia researching cognitive biases and decision making.
Influential Media Featuring Dr. Gleb Tsipursky's Cutting-Edge Expertise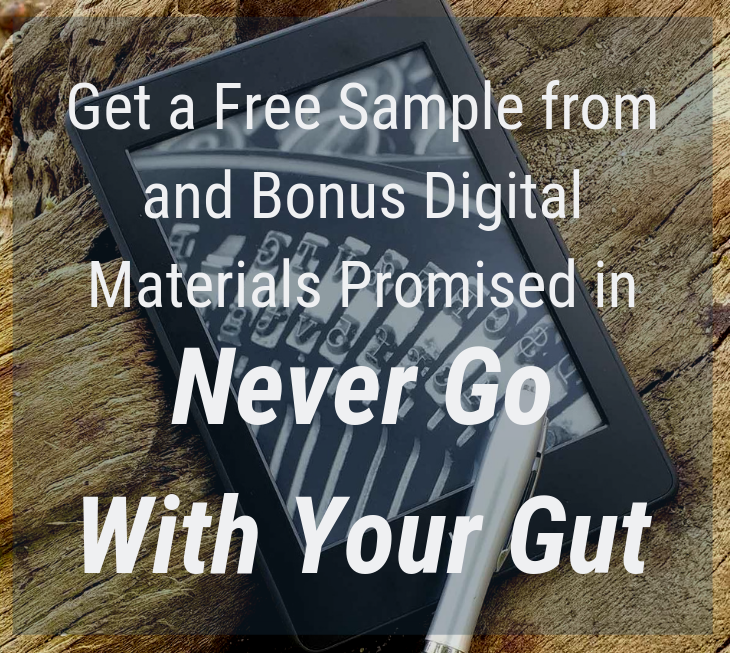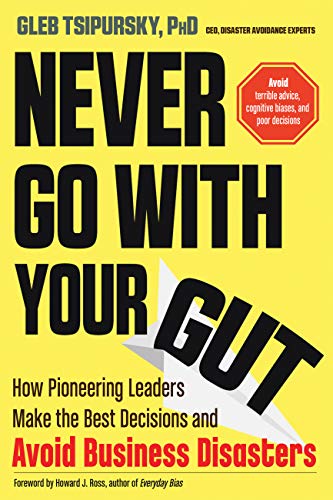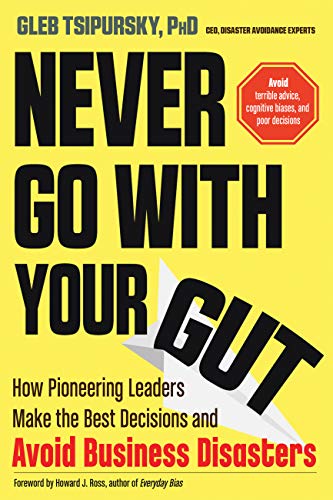 A free book sample including the introduction and first two chapters of Never Go With Your Gut: How Pioneering Leaders Make the Best Decisions and Avoid Business Disasters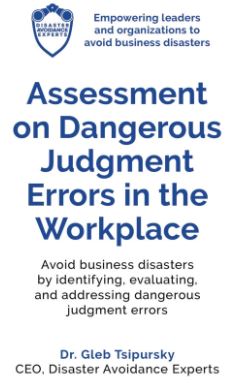 A free copy of the author's Assessment on Dangerous Judgment Errors in the Workplace. This strategic tool helps you and everyone on your team avoid the cognitive biases that lead to workplace disasters.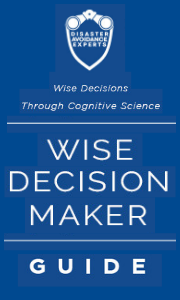 Free access to the author's "Wise Decision Maker Guide." This resource provides you with vital ongoing tools on avoiding cognitive biases and making the best decisions to avoid professional and personal disasters in your email inbox every first and third Tuesday.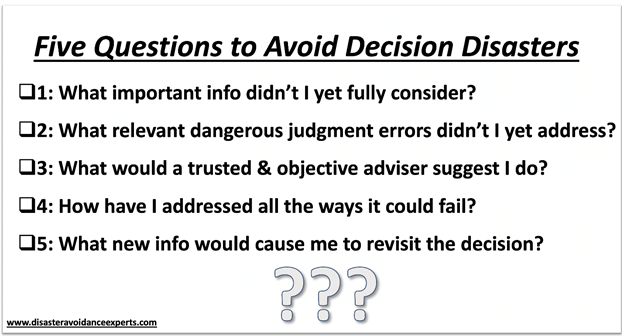 Decision aid business card of "5 Key Questions to Avoid Decisions Disasters" that you can get printed and keep in your wallet, on your desk, and give to members of your team. You'll also get an article on using the "5 Key Questions" technique most effectively.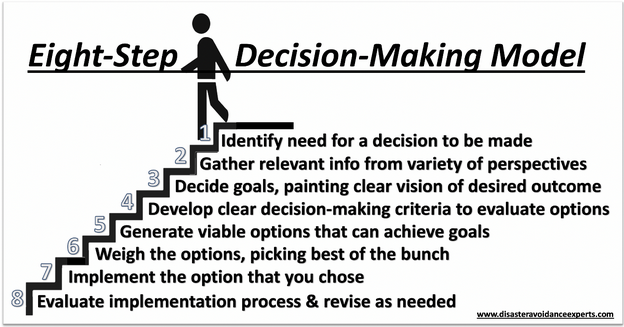 Decision aid poster for the Eight-Step Decision-Making Model on "Making the Best Decisions" for you to print out for your work and home office and for your team to print out. You'll also get an article on using this technique most effectively.
Get Your Free Sample and Bonus Digital Materials!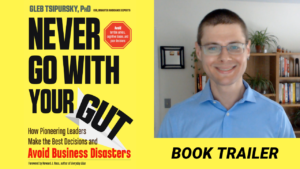 Get a free book sample at DisasterAvoidanceExperts.com/NeverGut. You can also get the book on links from that same website, or at a bookstore near you. I want you to take advantage of the strategies in this book to maximize your success and leave business disasters to your competition.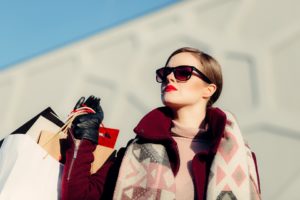 Consumers mostly make their shopping choices with their gut. As a result, they make many poor decisions. One of these decisions is to rely increasingly on online user reviews compared to recommendations from friends, even though user reviews are often misleading.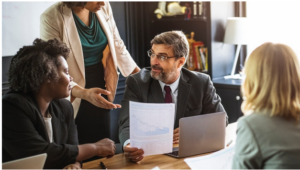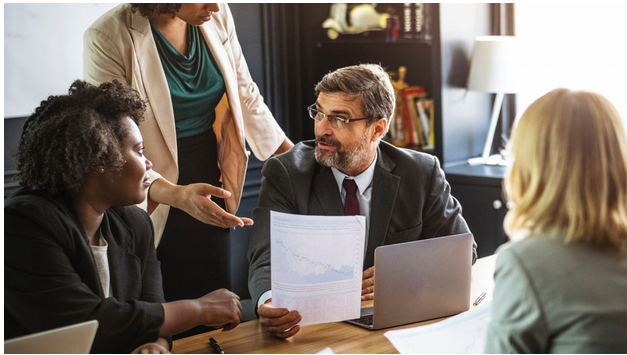 To make changes, the rewards must be a 2 or more or you might as well consider other potentials. On the negative side if the potential downsides are nearly a 4 or more then you may want to forget about taking such a risk.