Posts Tagged 'work-from-home-burnout'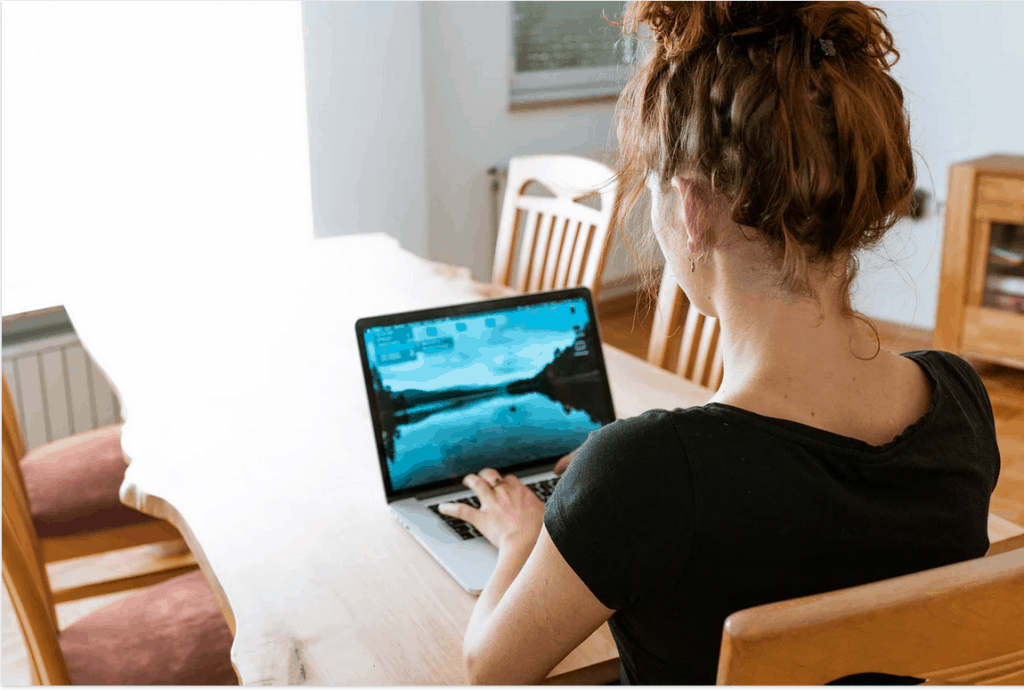 Protect your company from the disastrous effects of work-from-home burnout and Zoom fatigue by a strategic shift toward virtual work being the new normal rather than an emergency measure.
Read More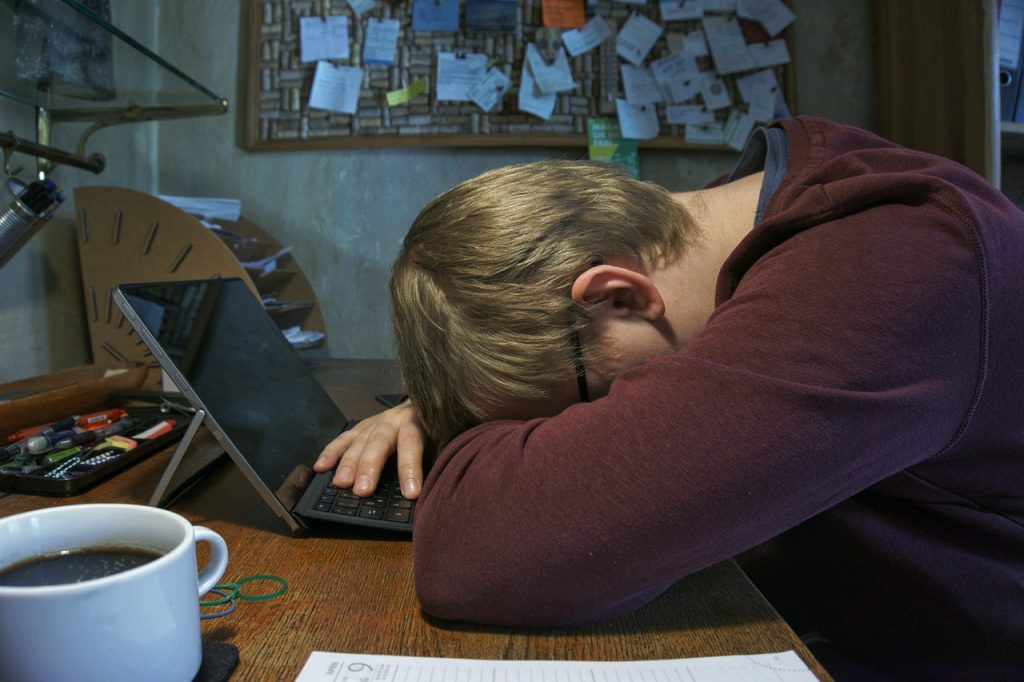 Work-from-home burnout in the pandemic can lead to serious mental health issues and lost productivity. Leaders can help their team members by identifying the root causes and making a strategic shift to a virtual work culture.
Read More