Posts Tagged 'unconscious bias'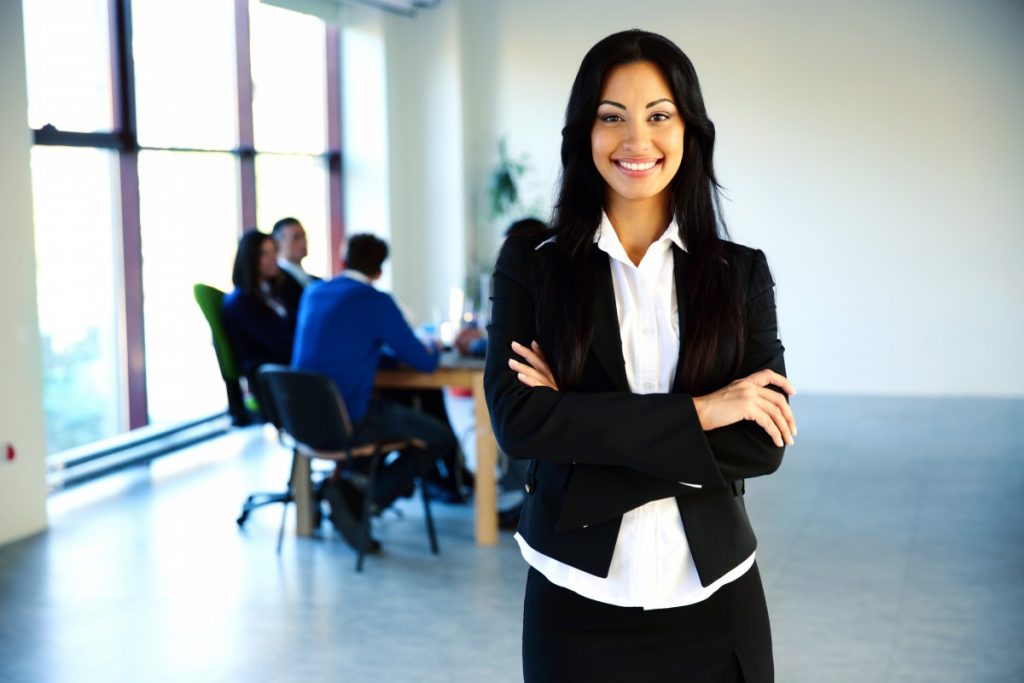 If you care about your bottom line, hire women over men. Due to gender discrimination, women had to work harder to get the same career position as men, and you will on average get a better worker if you hire a woman.
Read More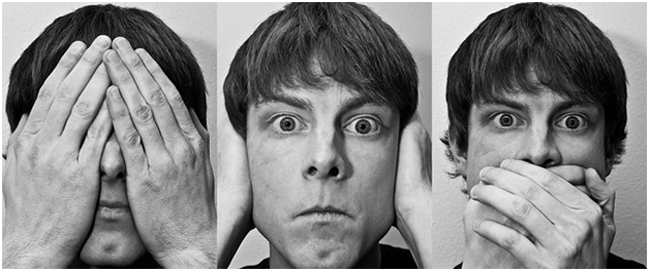 To address unconscious cognitive biases in your workplace, you need to evaluate thoroughly their impact on your own professional activities, as well as more broadly in your team and organization, and make and implement a plan to address the problem.
Read More