Posts Tagged 'strategic planning'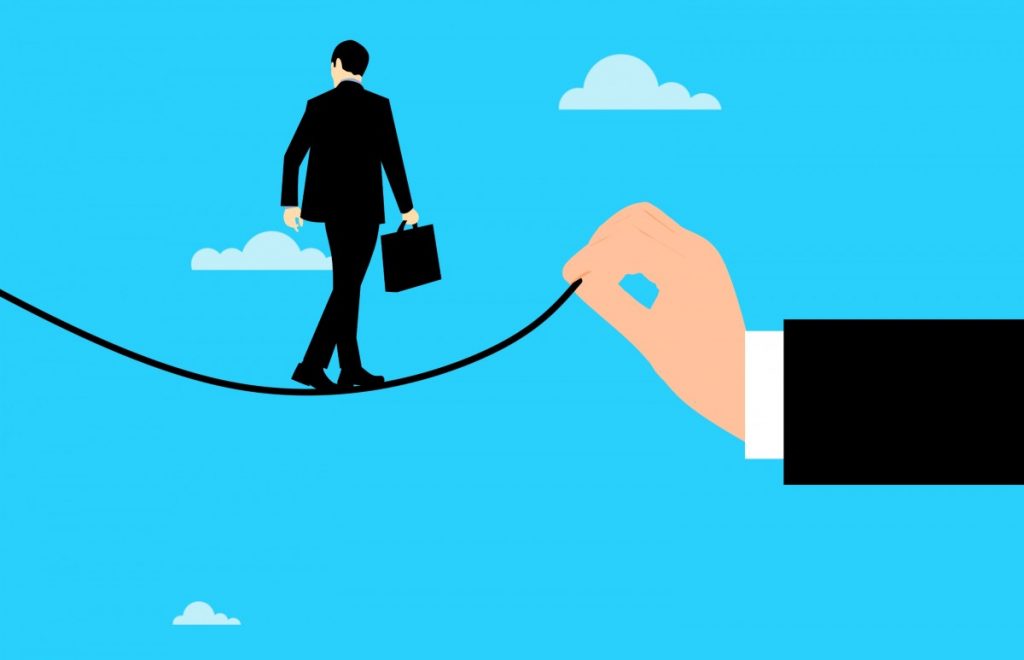 Cognitive biases lead to typical business strategic analyses such as SWOT giving a false sense of comfort and security. The result? Appalling oversights that ruin profitable businesses and bring down high-flying careers. 
Read More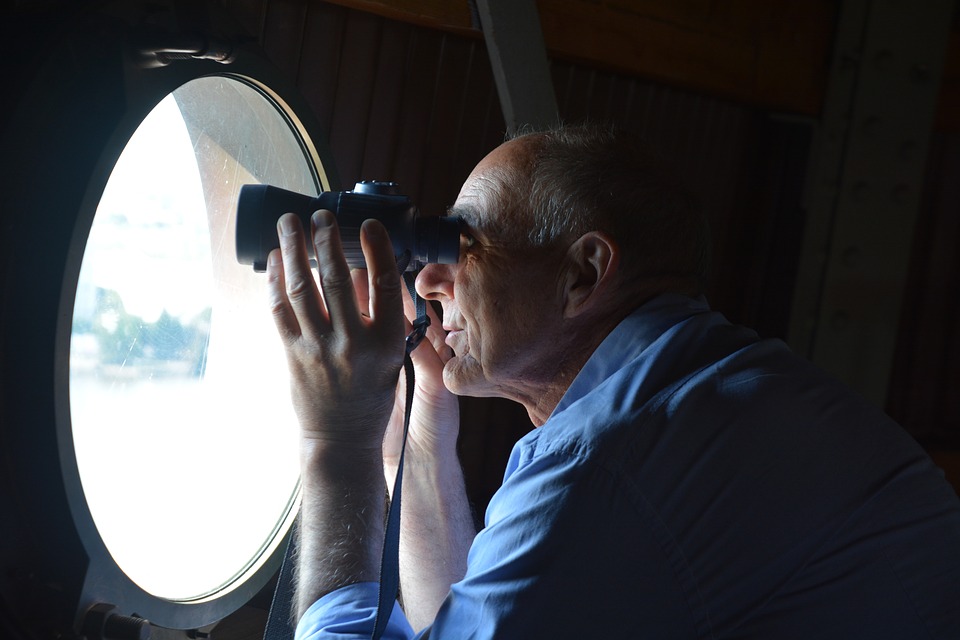 Effective strategic planning involves: 1) Identifying potential threats and opportunities; 2) Planning how to deal with them; 3) Reserving sufficient resources to address threats and opportunities; 4) Making your plans resilient and flexible.
Read More