Posts Tagged 'risk management'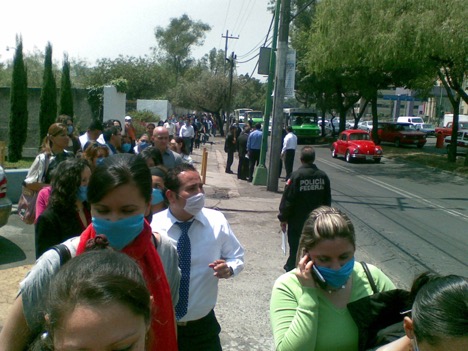 Official guidelines for COVID-19 coronavirus pandemic preparation assume a wildly optimistic scenario due to dangerous judgment errors known as cognitive biases. You need to instead prepare for a realistic pessimistic scenario.
Read More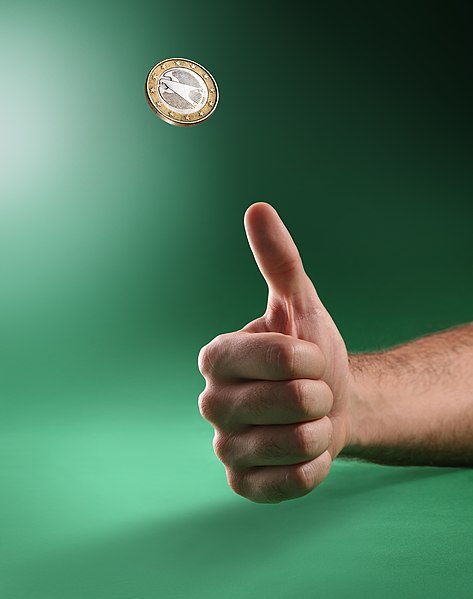 Our feelings drive us to avoid short-term losses, which often results in us failing to take worthwhile risks and actually losing more in the long term. This problem comes from a dangerous judgment error called loss aversion.
Read More