Posts Tagged 'prevent failures'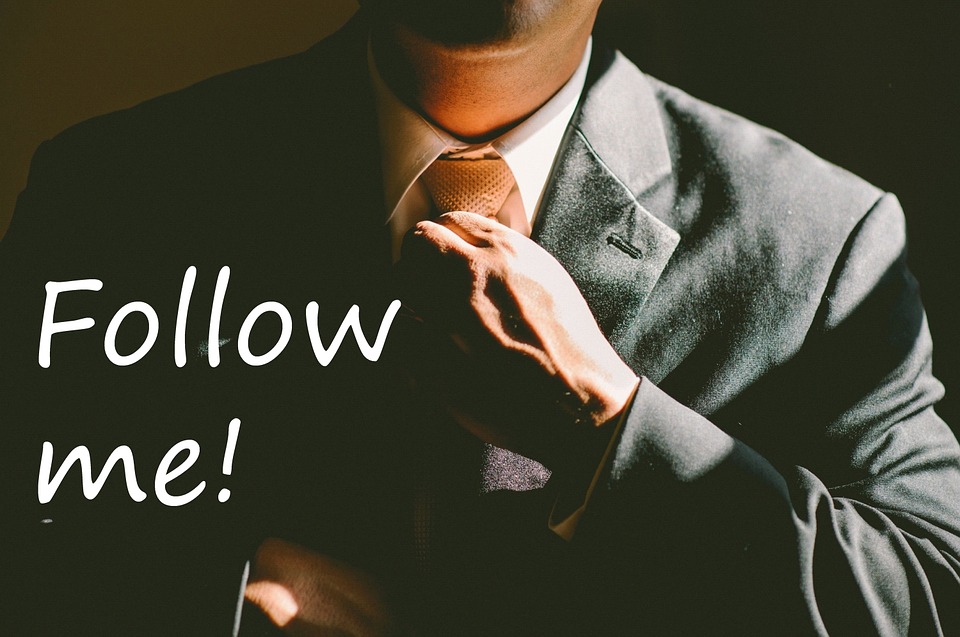 Organizations often fail to train newly-promoted leaders well, because experienced leaders forget about the many new skills needed for recently-promoted leaders to succeed. This problem stems from a mental blindspot known as the curse of knowledge.
Read More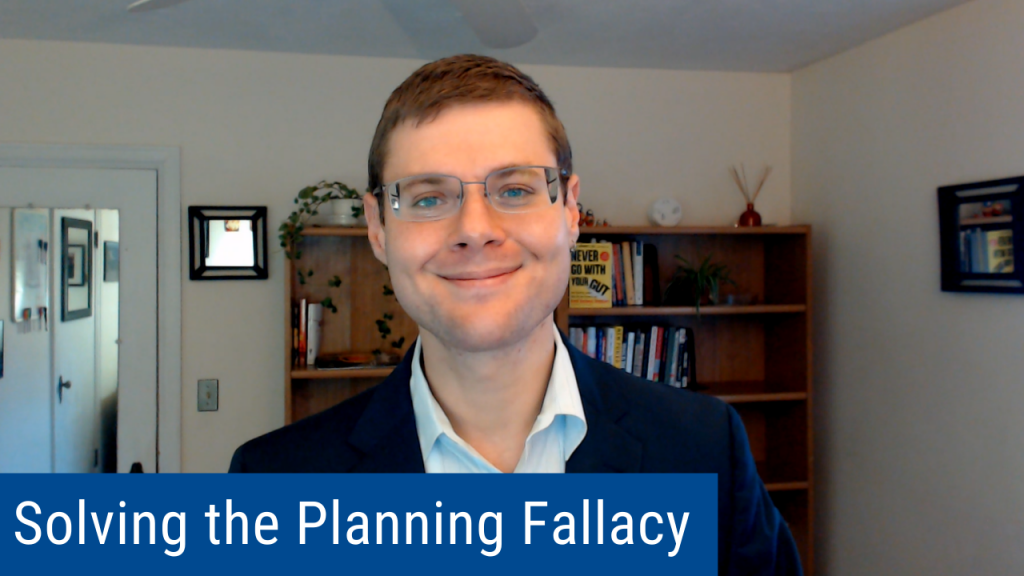 Because we usually feel that everything is going to go according to plan, we don't pay nearly enough attention to potential problems and fail to account for them in our plans. This problem is called planning fallacy.
Read More