Posts Tagged 'normalcy bias'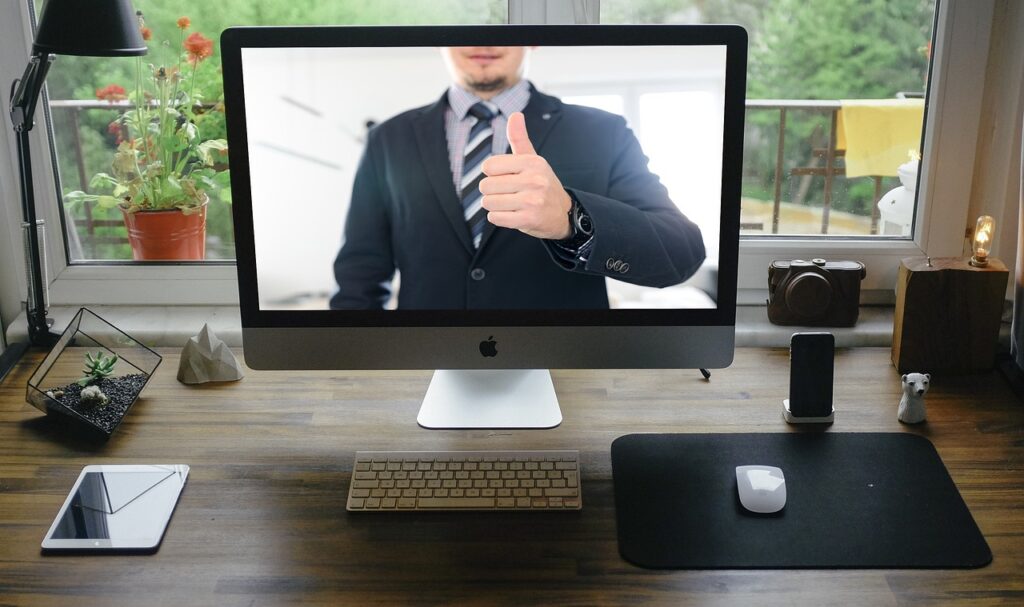 Your company can survive and thrive in the new abnormal of the pandemic by protecting against mental blindspots such as the normalcy bias.
Read More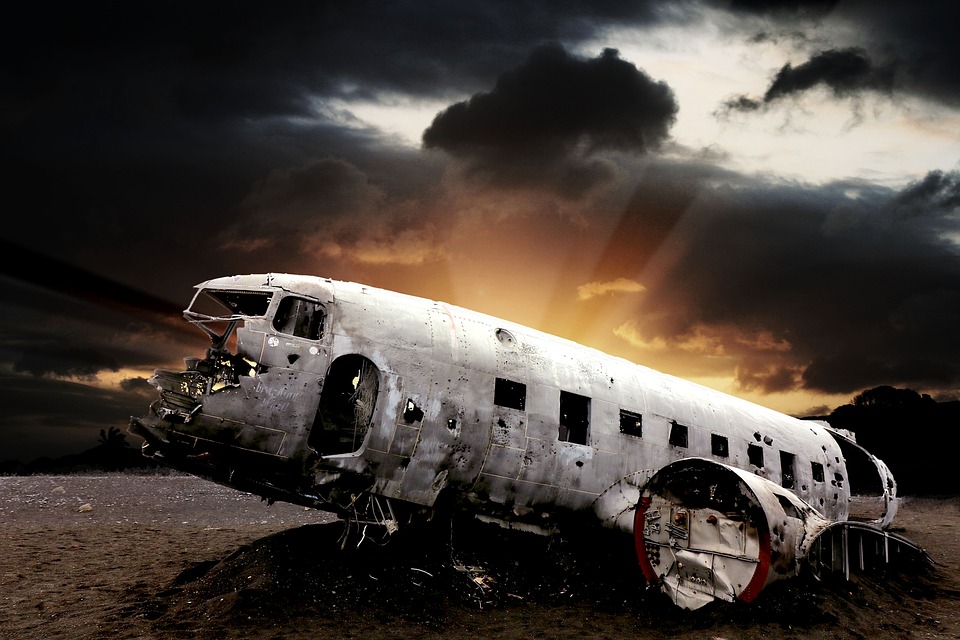 Our brains cause us to drastically underestimate both the likelihood of a disaster occurring and the impact if it does. To address this dangerous judgment error known as the normalcy bias, we need to go far beyond our intuitions in planning for catastrophes.
Read More