Posts Tagged 'leadership developement'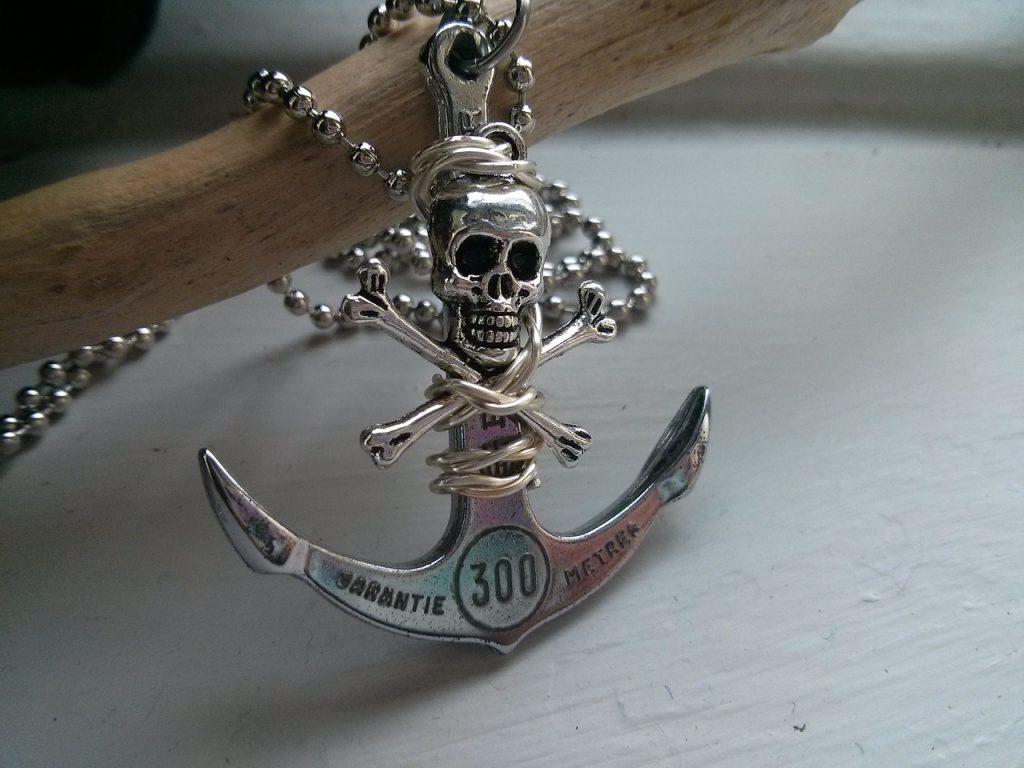 Anchoring keeps you shackled to initial information and keeps you from moving forward. Make the best decisions to propel your company by breaking free from this mental blindspot.
Read More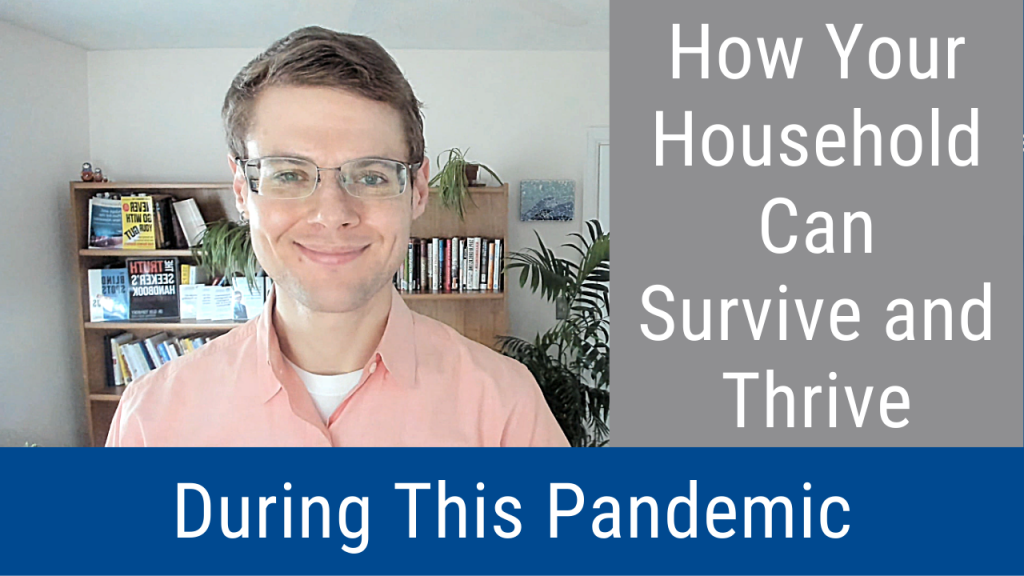 You can survive and thrive in the new abnormal of the pandemic by identifying and addressing fundamental needs of your household: safety, connection, and self-esteem. That's the key take-away message of this episode of the Wise Decision Maker Show, which describes how your household can survive and thrive during this pandemic.
Read More