About Dr. Gleb Tsipursky, CEO of Disaster Avoidance Experts
Dr. Gleb Tsipursky was lauded as "Office Whisperer" and "Hybrid Expert" by The New York Times for helping leaders use hybrid work to improve retention and productivity while cutting costs. He serves as the CEO of the boutique future-of-work consultancy Disaster Avoidance Experts, which helps organizations adopt a hybrid-first culture, instead of incrementally improving on the traditional office-centric culture.
Dr. Gleb wrote the first book on returning to the office and leading hybrid teams after the pandemic, a best-seller called Returning to the Office and Leading Hybrid and Remote Teams: A Manual on Benchmarking to Best Practices for Competitive Advantage (Intentional Insights, 2021). He authored six other books, and is best known for his global bestseller, Never Go With Your Gut: How Pioneering Leaders Make the Best Decisions and Avoid Business Disasters (Career Press, 2019). It's the first book to focus on cognitive biases in business leadership and reveal how leaders can overcome these dangerous judgment errors effectively. His writing was translated into Chinese, Korean, German, Russian, Polish, Spanish, French, and other languages.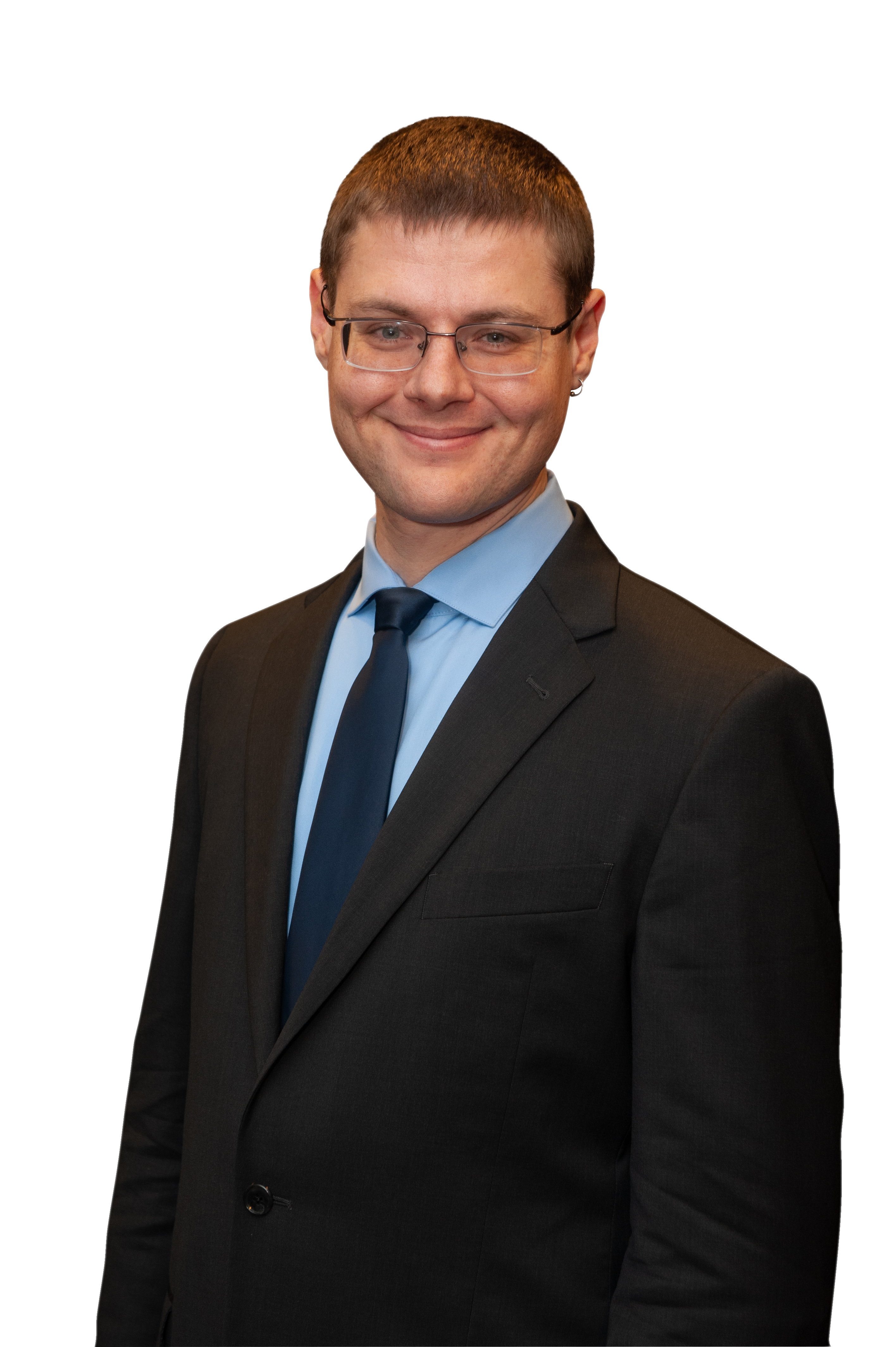 Dr. Tsipursky's cutting-edge thought leadership was featured in over 650 articles he published and over 550 interviews he gave to popular venues. These include Harvard Business Review, Fortune, USA Today, Fast Company, CBS News, Scientific American, Psychology Today, Entrepreneur, The Conversation, Business Insider, Government Executive, The Chronicle of Philanthropy, NPR, Time, Boston Globe, New York Daily News, Fox News, Inc. Magazine, Forbes, and many others.
Dr. Tsipursky's expertise comes from over 20 years of consulting, coaching, speaking, and training for innovative startups, major nonprofits, and Fortune 500 companies, such as Aflac, Applied Materials, Entergy, Fifth Third Bank, Honda, Outreach Corporation, ProMedica, Reckitt, The Columbus Foundation, Wells Fargo, the World Wildlife Fund, Xerox, and over a hundred others who achieve outstanding client results.
His expertise also comes from his research and teaching background as a behavioral scientist studying the behavioral economics and cognitive neuroscience of future-proofing, strategic decision making and planning, and cognitive bias risk management strategy in business and other contexts. He spent over 15 years in academia, including 7 years as a professor at the Ohio State University and before that a Fellow and Lecturer at the University of North Carolina-Chapel Hill. His dozens of peer-reviewed academic publications have appeared in well-respected scholarly journals such as Behavior and Social Issues, Journal of Social and Political Psychology, and International Journal of Existential Psychology and Psychotherapy.
His civic service includes over 4 years as the Chair of the Board of Directors of Intentional Insights, an educational nonprofit advocating for research-based decision-making in all life areas. He also co-founded the Pro-Truth Pledge, a civic project to promote truthfulness and integrity for individual professionals and leaders in the same way that the Better Business Bureau serves as a commitment for businesses. He serves on the Editorial Board of the peer-reviewed journal Behavior and Social Issues.
A highly in-demand international speaker, Dr. Tsipursky has over two decades of professional speaking experience across North America, Europe, and Australia, in-person and virtual, and received a Virtual Speaking Certification. He gets top marks from audiences for his highly facilitative, interactive, and humor-filled speaking style and the way he thoroughly customizes speeches for diverse audiences. Meeting planners describe Dr. Tsipursky as "very relatable," as "a snap to work with," and as someone who "does everything that you would want a speaker to do." Drawing on best practices in adult learning, his programs address the wide spectrum of diverse learning styles, as attested by enthusiastic client testimonials and references. He regularly shares the stage with prominent leaders, for example on a roundtable panel with the President of the European Commission Ursula von der Leyen, Secretary General of the International Federation of Red Cross and Red Crescent Societies Elhadj As Sy, Chancellor of Austria Brigitte Bierlein, CEO of Penguin Random House Markus Dohle, and billionaire philanthropist and Chair of the Bertelsmann Management Company Liz Mohn. You can also check out this brief speaker demo video, this short TED-style keynote video, this hour-long opening keynote video, this 45-minute webinar, and other speaking videos, learn more about frequently requested programs, get information targeted at meeting planners, and see his Speaker One Sheet for more information on his speaking.
Gleb earned his PhD in the History of Behavioral Science at the University of North Carolina at Chapel Hill in 2011, his M.A. at Harvard University in 2004, and his B.A. at New York University in 2002.
A proud Ukrainian American, Dr. Gleb lives in Columbus, Ohio (Go Bucks!). In his free time, he makes sure to spend abundant quality time with his wife to avoid his personal life turning into a disaster.
Contact him at Gleb[at]DisasterAvoidanceExperts[dot]com, follow him on LinkedIn, Twitter @gleb_tsipursky, Instagram @dr_gleb_tsipursky, Medium @dr_gleb_tsipursky, Facebook, YouTube, and RSS. Most importantly, help yourself make the best decisions in the future of work by taking his Assessment on Dangerous Judgment Errors in the Workplace, which is the first module of his free Wise Decision Maker Course.