Known as the Disaster Avoidance Expert, Dr. Gleb Tsipursky has over 20 years of experience dramatically empowering leaders and organizations to avoid business disasters by addressing potential threats, maximizing unexpected opportunities, and resolving persistent personnel problems. The bestselling author of several books, Tsipursky is best know for his national bestseller on avoiding disasters in business and other life areas, The Truth Seeker's Handbook: A Science-Based Guide, and his next book, Never Go With Your Gut: How Pioneering Leaders Make the Best Decisions and Avoid Business Disasters is forthcoming with Career Press in November 2019. Tsipursky's cutting-edge thought leadership was featured in over 400 articles he published and over 350 interviews he gave to popular venues that include Fast Company, CBS News, Time, Scientific American, Psychology Today, The Conversation, Business Insider, Government Executive, Inc. Magazine, and many others.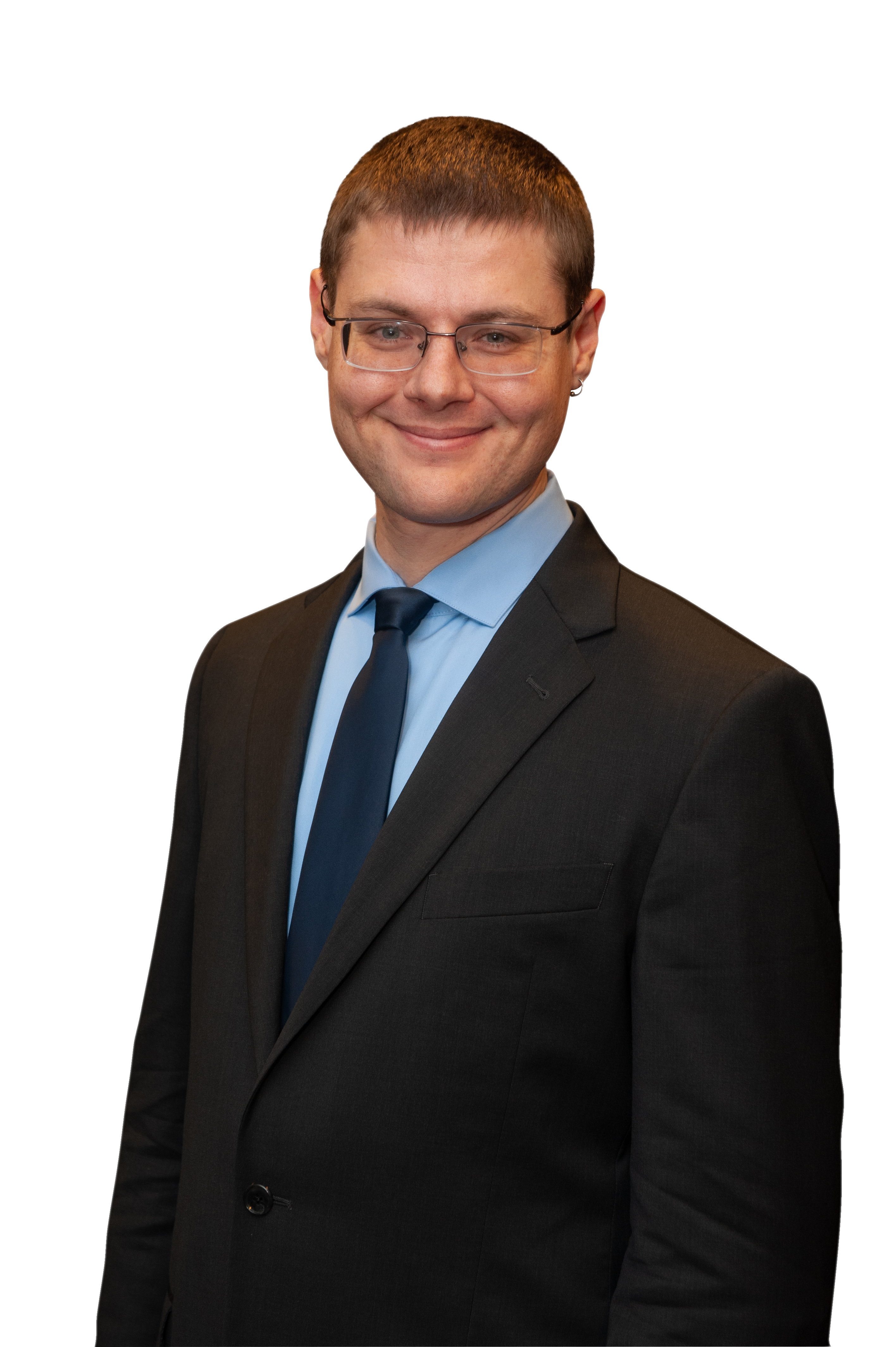 Tsipursky's expertise comes from over 20 years of consulting, coaching, speaking and training for mid-size and large businesses and nonprofits. He serves as the CEO of the boutique consulting and training firm Disaster Avoidance Experts, which uses a proprietary methodology based on cutting-edge research to help clients maximize their bottom line. His clients include Aflac, Balance Employment Assistance Provider, Edison Welding Institute, Fifth Third Bank, Honda, IBM, International Coaches Federation, Ohio Hospitals Association, National Association of Women Business Owners, Sentinel Real Estate, The Society for Human Resource Management, RealManage, The Columbus Foundation, Vistage, and over a hundred others who achieve outstanding client results.
Tsipursky also has a strong research and teaching background in behavioral economics and neuroscience with over 15 years in academia, including 7 years as a professor at the Ohio State University and before that a Fellow at the University of North Carolina-Chapel Hill. His dozens of peer-reviewed academic publications include journals such as Behavior and Social Issues, Journal of Social and Political Psychology, and International Journal of Existential Psychology and Psychotherapy.
His civic service includes over 4 years as the Chair of the Board of Directors of Intentional Insights, an educational nonprofit advocating for research-based decision-making in all life areas. He also co-founded the Pro-Truth Pledge, a civic project to promote truthfulness and integrity for individual professionals and leaders in the same way that the Better Business Bureau serves as a commitment for businesses. He serves on the Advisory Board of Canonical Debate Lab and Planet Purpose, and is on the Editorial Board of the peer-reviewed journal Behavior and Social Issues.
A highly in-demand international speaker, Tsipursky has over two decades of professional speaking experience across North America, Europe, and Australia. He gets top marks from audiences for his highly facilitative, interactive, and humor-filled speaking style and the way he thoroughly customizes speeches for diverse audiences. Meeting planners describe Tsipursky as "very relatable," as "a snap to work with," and as someone who "does everything that you would want a speaker to do." Drawing on best practices in adult learning, his programs address the wide spectrum of diverse learning styles, as attested by enthusiastic client testimonials and references. You can also check out this brief speaker demo video, this short TED-style keynote video, this hour-long opening keynote video, and other speaking videos, learn more about frequently requested programs, get information targeted at meeting planners, and see his Speaker One Sheet for more information on his speaking.
Gleb earned his PhD in the History of Behavioral Science at the University of North Carolina at Chapel Hill in 2011, his M.A. at Harvard University in 2004, and his B.A. at New York University in 2002. He lives in and travels from Columbus, OH. In his free time, he enjoys tennis, hiking, and playing with his two cats, and most importantly, he makes sure to spend abundant quality time with his wife to avoid disasters in his personal life.