Welcome ASAE 2019 Attendees!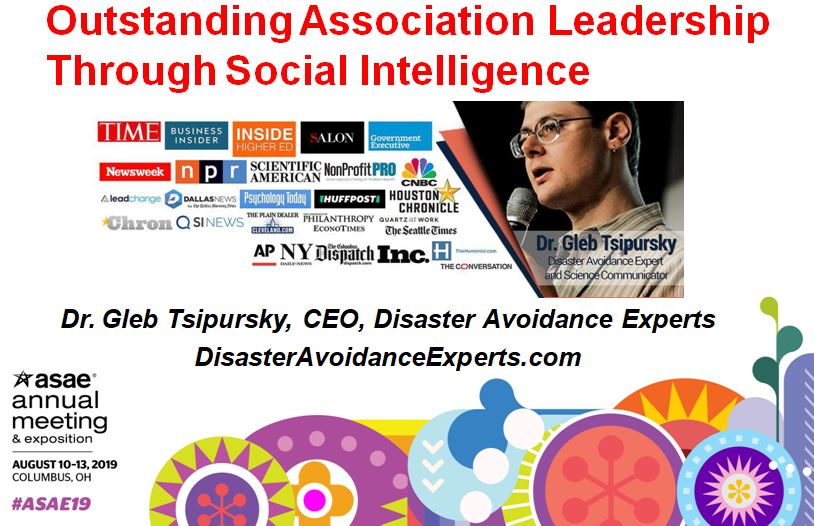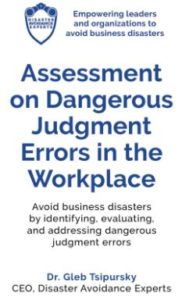 A free copy of Dr. Gleb Tsipursky's Assessment on Dangerous Judgment Errors in the Workplace. This strategic tool helps you and everyone on your team avoid the cognitive biases that lead to workplace disasters.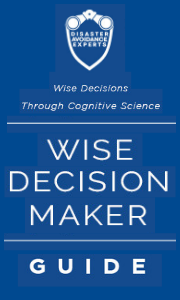 Free access to his "Wise Decision Maker Guide." This resource provides you with vital ongoing tools on avoiding cognitive biases and making the best decisions to avoid professional and personal disasters in your email inbox every first and third Tuesday.