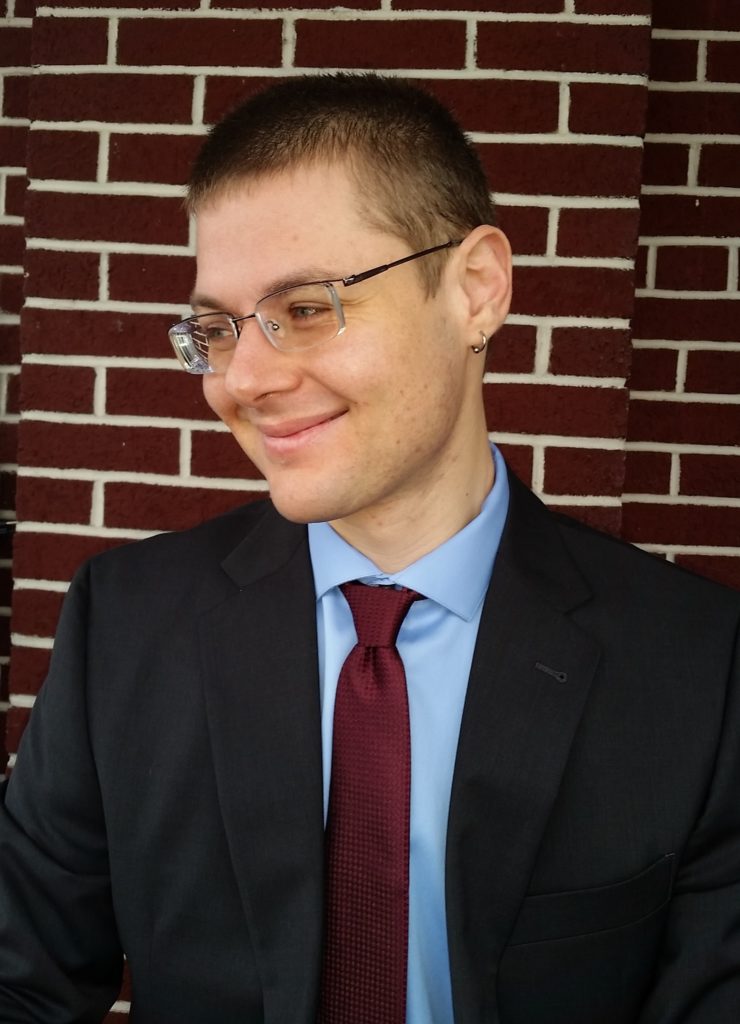 Known as the Disaster Avoidance Expert, Dr. Gleb Tsipursky empowers professionals and organizations to address potential threats, maximize unexpected opportunities, and resolve persistent personnel problems.
Gleb's expertise comes from over 20 years of consulting and coaching for businesses and nonprofits. He serves as the CEO of the boutique consulting firm Disaster Avoidance Experts, which uses a proprietary methodology based on cutting-edge research to help clients maximize their bottom line. Gleb also has over two decades of professional speaking experience across three continents, and gets top marks from audiences for his highly interactive speaking style and the way he thoroughly customizes speeches for diverse audiences. Drawing on best practices in adult learning, Gleb's speeches address the wide spectrum of diverse adult learning styles, while meeting planners describe Gleb as "a snap to work with." Gleb's clients include Aflac, Balance Employment Assistance Provider, Edison Welding Institute, Fifth Third Bank, Honda, IBM, International Coaches Federation, Ohio Hospitals Association, National Association of Women Business Owners, The Society for Human Resource Management, The Columbus Foundation, Vistage, and over a hundred others, who provide enthusiastic client testimonials and references. 
He also has a strong research and teaching background with over 15 years in academia, including 7 years as a professor at the Ohio State University and before that a Fellow at the University of North Carolina-Chapel Hill. He published over two dozen peer-reviewed books and articles, and currently serves on the Editorial Board of the peer-reviewed psychology journal Behavior and Social Issues.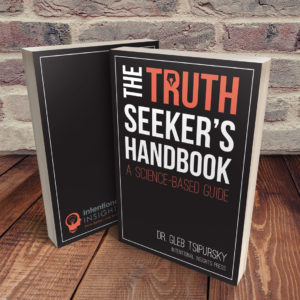 Gleb's expertise resulted in two national bestsellers. One focuses on avoiding business and personal disasters, The Truth-Seeker's Handbook: A Science-Based Guide, and another on science-driven strategies to find and build meaning and purpose in the workplace and in daily life, Find Your Purpose Using Science. He is currently working on Should You Go With Your Gut? How Pioneering Leaders Avoid Business Disasters. His work was featured in over 400 articles in a variety of venues, such as Inc. Magazine, Time, Newsweek, Scientific American, Psychology Today, The Conversation, Salon, Business Insider, Government Executive, Lead Change Group, New York Daily News, The Plain Dealer, The Dallas Morning News, Sun-Sentinel, Arkansas Democrat-Gazette, Buffalo News, Inside Higher Ed, The Huffington Post, and The Chronicle of Philanthropy.
He appeared in over 350 guest interviews, including US televised appearances on CBS News, FOX, and ABC, and internationally on the Australian Broadcasting Network; US and international radio appearances, including on NPR, WBAI,KGO, 700WLW, KRLD, AM980, KCRW, KSKQ, KXNT, KTRS, WMNF, WSNY, WCOL, and Sunny 95; and a wide variety of podcasts and videocasts.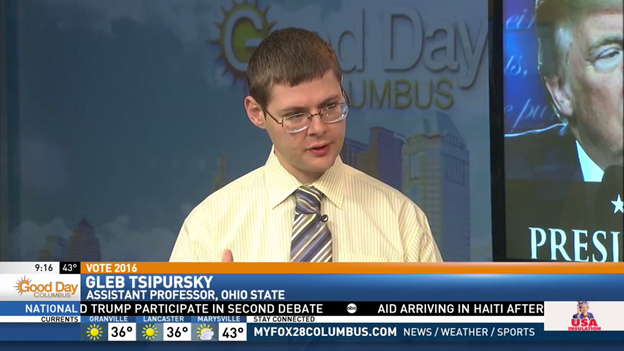 Passionate about helping organizations and leaders avoid disaster, Gleb also uses his expertise to advance global flourishing through civic activities. His civic service includes over 4 years as the Chair of the Board of Directors of Intentional Insights, an educational nonprofit advocating for research-based decision-making in all life areas. He also co-founded the Pro-Truth Pledge, which serves as a commitment to truthfulness for individuals in the same way that the Better Business Bureau serves as a commitment for businesses. In addition, Gleb serves on the Advisory Boards of Canonical Debate Lab and Planet Purpose. 
Gleb earned his PhD in the History of Behavioral Science at the University of North Carolina at Chapel Hill in 2011, his M.A. at Harvard University in 2004, and his B.A. at New York University in 2002. He lives in and travels from Columbus, OH. In his free time, he enjoys tennis, hiking, and playing with his two cats, and most importantly, he makes sure to spend abundant quality time with his wife to avoid disasters in his personal life.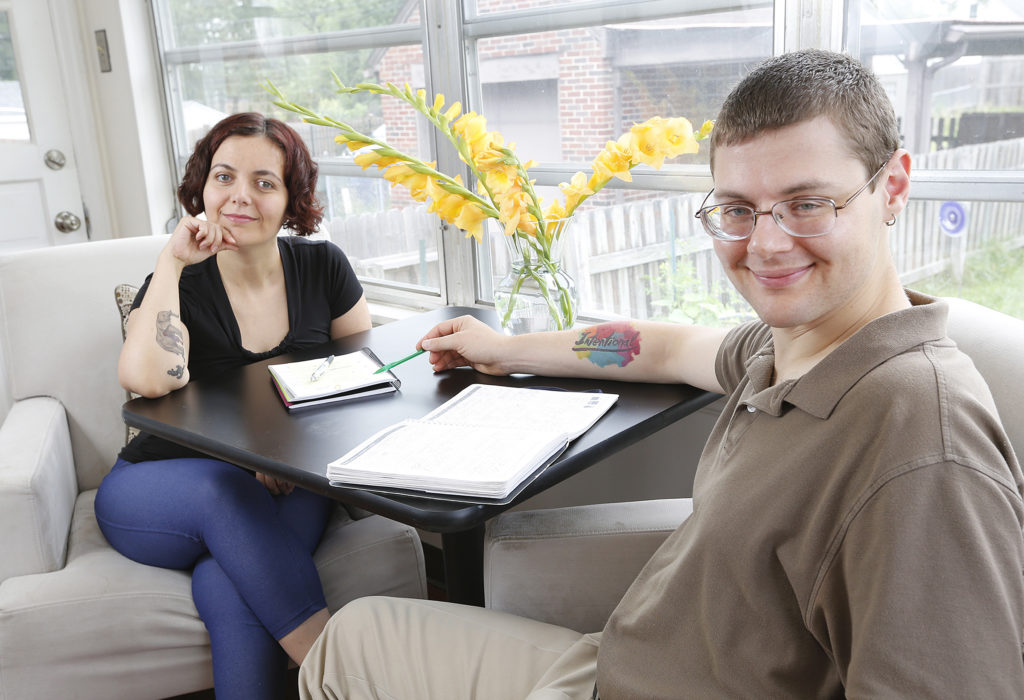 If you are ready to explore opportunities to avoid business disasters with Gleb's help – hiring him to speak, consult, or coach, hosting him as a guest expert on your show, or otherwise collaborating with him – please get in touch.