Agnes Vishnevkin, MBA, has over 15 years of experience dramatically empowering leaders and organizations to avoid business disasters by addressing potential threats, maximize unexpected opportunities, and resolve persistent personnel problems.
She serves as the COO of the boutique consulting and training firm Disaster Avoidance Experts, which uses a proprietary methodology based on cutting-edge research to help clients maximize their bottom line. She has helped clients including Aflac, Balance Employment Assistance Provider, Edison Welding Institute, Fifth Third Bank, Honda, IBM, International Coaches Federation, Ohio Hospitals Association, National Association of Women Business Owners, Sentinel Real Estate, The Society for Human Resource Management, RealManage, The Columbus Foundation, Vistage, and over a hundred others to achieve outstanding client results. In her role as COO of Disaster Avoidance Experts, Vishnevkin manages day-to-day operations of the firm, in addition to consulting, coaching, speaking, and training.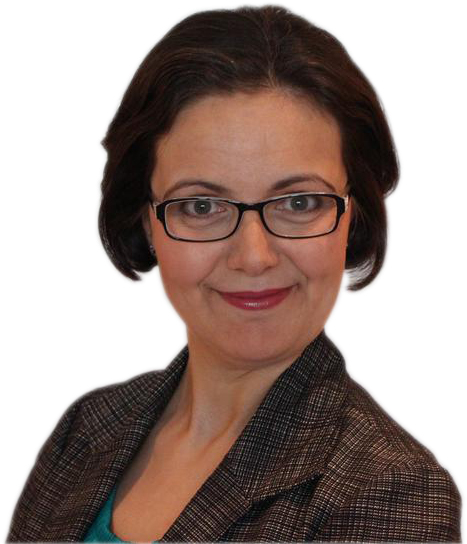 Agnes's expertise stems from her background as a nonprofit leader and her extensive research in behavioral economics and neuroscience. In her work at the Triangle Community Foundation, TROSA (Triangle Residential Options for Substance Abuse), and the Jewish Community Council of Greater Coney Island, Vishnevkin gained top-notch experience in operations, program management, social enterprise, development, and strategic planning. Agnes also co-founded Intentional Insights, an educational nonprofit advocating for research-based decision-making in all life areas using the principles of behavioral economics and neuroscience. Her biggest strength is using the principles of behavioral economics and neuroscience about individual and group behavior to streamline complex organizational systems and processes for maximum efficiency and effectiveness.
In addition to serving as Vice-President of the Board of Directors of Intentional Insights, Agnes co-founded the Pro-Truth Pledge project, a nonpartisan effort to help individuals commit to truthfulness in a way similar to how the Better Business Bureau helps businesses commit to best practices for building trust.
Agnes holds a MBA from Brandeis University and a BS from Baruch College. She lives in Columbus, Ohio, with her husband and two cats. Her hobbies include vegetable gardening, crochet, and using science-based self-improvement strategies to trick herself into sticking to healthy habits.